The little black dress, often called the LBD, is a wardrobe staple that has stood the test of time. With its timeless appeal and endless versatility, the LBD is a fashion must-have for every woman. Whether attending a formal event, going on a date night, or even heading to the office, the little black dress can be transformed into countless stylish looks.
The Classic LBD
The classic little black dress is typically knee-length and features a simple silhouette with clean lines. This timeless style is a blank canvas that can be dressed up or down, depending on the occasion. When choosing a classic LBD, choose a flattering cut that suits your body type and complements your style.
Dressing it Up
The little black dress can be effortlessly elevated for formal events or special occasions. Here are some ideas to dress up your LBD:
Statement Accessories
Add a touch of glamor to your LBD with statement accessories. Pair it with bold, eye-catching jewelry, such as chandelier earrings or a statement necklace, to create a focal point and enhance your outfit.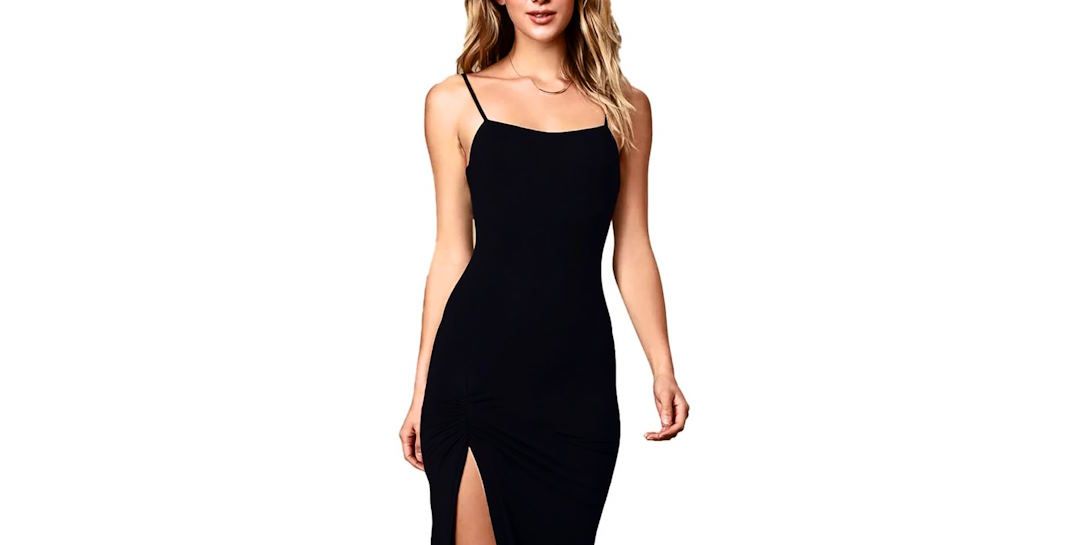 Heels and Evening Clutch
Opt for a pair of elegant heels in a complementary color and a sleek evening clutch to complete your formal look. Choose metallic or jewel-tone accessories to add a pop of color and sophistication.
Layering
Consider layering your LBD with a tailored blazer or a structured jacket for a polished and professional look. It works especially well for office settings or business events requiring a touch of sophistication.
Dressing it Down
The little black dress can also be transformed into a more casual and relaxed outfit. Here's how to dress down your LBD:
Denim Jacket and Sneakers
For a cool and casual look, layer your LBD with a denim jacket and pair it with comfortable sneakers. This combination adds a touch of street style to your outfit while maintaining a chic and effortless vibe.
Cardigan and Flats
If you want a more relaxed and cozy look, throw on a soft cardigan and slip into a pair of ballet flats or loafers. This combination is perfect for a brunch date or a casual outing with friends.
Layering with T-shirts
Add a contemporary twist to your LBD with a simple white or striped T-shirt. It creates a trendy, off-duty look that can be paired with ankle boots or sandals for a chic and effortless style.