Opt for Quality Basics
Building a foundation of high-quality basics is key to achieving an effortlessly chic style. Invest in well-fitting jeans, classic white shirts, comfortable sweaters, and versatile neutral-colored pieces. These timeless staples will serve as the base for many of your outfits and can easily be dressed up or down, depending on the occasion. Look for pieces made from quality materials that will withstand the test of time.
Embrace Relaxed Silhouettes
Effortless chic is all about embracing relaxed and comfortable silhouettes. Look for pieces that have a loose and flowy fit, such as oversized sweaters, wide-leg trousers, or maxi dresses. These relaxed silhouettes create a sense of ease and lend themselves well to a casual yet stylish look. Balance the proportions by pairing loose-fitting items with more tailored pieces for a polished finish.
Mix High and Low
Effortless chic style is often achieved by combining high-end and affordable pieces. Mix designer items with high-street finds to create an eclectic and unique look. Pair a simple t-shirt with a statement designer bag, or wear a vintage blazer with your favorite jeans. This mix of high and low pieces adds depth and character to your outfit, elevating it beyond a basic casual look.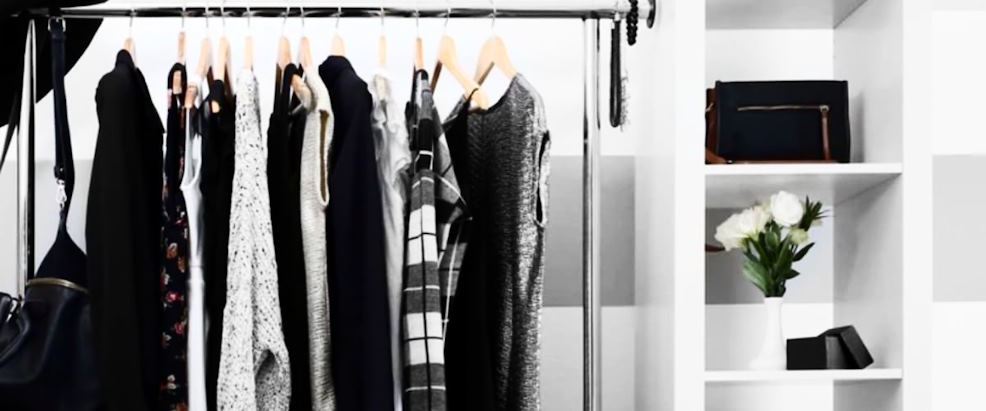 Pay Attention to Fabrics and Textures
The choice of fabrics and textures can significantly impact your overall look. Opt for luxurious fabrics with a subtle sheen or texture, such as silk, cashmere, or linen. These fabrics add an element of sophistication and elevate your casual pieces. Mix different textures within your outfit to create visual interest, like pairing a chunky knit sweater with a smooth leather skirt or a silky blouse with distressed denim.
Add Statement Accessories
Accessories are an effortless way to elevate your casual look and make a style statement. Opt for accessories that draw attention, such as a statement necklace, a wide-brimmed hat, or a bold pair of sunglasses. These accessories instantly transform a simple outfit into a chic and fashionable ensemble. Remember to keep it balanced and not overload your look with too many statement pieces.
Master the Art of Layering
Layering is a key technique in achieving an effortlessly chic look. Experiment with layering different textures and lengths to create dimension and visual interest. Layer a lightweight blouse under a knit sweater, or add a structured blazer over a basic tee. This technique adds depth to your outfit while allowing you to adapt to changing weather conditions and add or remove layers as needed.
Finish with Effortless Hair and Makeup
Keep your hair and makeup natural and relaxed to complete your chic look. Opt for loose waves or a simple ponytail for your hair, and go for a fresh-faced makeup look with a touch of glow and nude lips. The idea is to enhance your natural features without appearing overly done up.