Fashion trends come and go, but certain pieces stand the test of time and remain stylish no matter the season or year. These timeless classics are the foundation of a well-curated wardrobe, offering versatility, sophistication, and a sense of effortless elegance. If you want to build a timeless wardrobe, here are some classic pieces that never go out of style.
Little Black Dress (LBD)
The little black dress has been an iconic staple symbol of elegance and sophistication for decades. Its versatility allows it to be dressed up or down for various occasions. Look for a well-fitted silhouette that flatters your body shape and a length that suits your style. A classic LBD can be accessorized to create different looks, making it a timeless essential.
Crisp White Shirt
A crisp white shirt is a wardrobe essential that exudes timeless elegance. It can be styled in countless ways, from pairing it with tailored pants for a professional look to layering it under a sweater for a more casual outfit. Look for a well-tailored shirt with a flattering fit and quality fabric. The simplicity of a white shirt allows it to be effortlessly stylish and suitable for any occasion.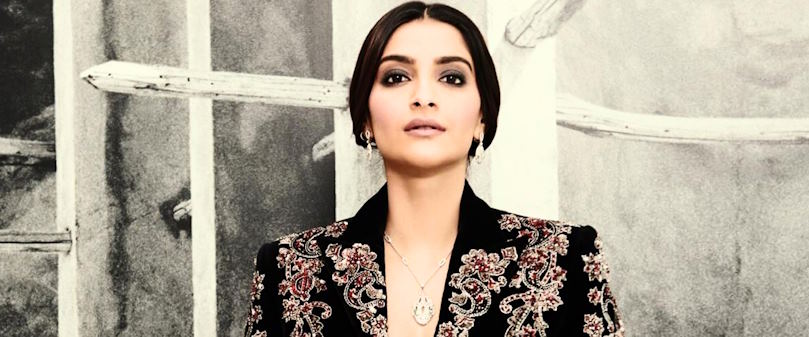 Tailored Blazer
A tailored blazer instantly adds polish and sophistication to any outfit. Whether paired with jeans and a t-shirt for a casual-chic look or worn over a dress for a more formal occasion, a well-fitted blazer is a versatile piece that never goes out of style. Opt for classic colors like black, navy, or gray, as they are timeless and easily incorporated into different outfits.
Dark-Wash Jeans
A pair of dark-wash jeans is a timeless wardrobe staple that can be dressed up or down. The dark color adds a touch of sophistication, making them suitable for both casual and semi-formal occasions. Look for a style that flatters your body shape and opt for a classic straight-leg or slim-cut silhouette. A well-fitted pair of jeans can be paired with anything from a basic t-shirt to a blouse or blazer.
Trench Coat
A trench coat is a timeless outerwear piece that adds a touch of elegance and sophistication to any outfit. Its classic design, with a belted waist and structured silhouette, has remained a fashion staple for decades. Look for a well-constructed trench coat in a neutral color like beige, khaki, or navy. This versatile piece can be worn over anything from jeans and a sweater to a dress, making it suitable for casual and formal occasions.